Chiropractic Care for Preventative Wellness
When you think of chiropractic care, you may quite rightly imagine treatments aimed at relieving acute or chronic back pain, neck pain, and extremity pain. But you don't have to be in pain to benefit from chiropractic care -- in fact, preventative chiropractic care can actually help you avoid painful, debilitating health issues of all kinds. Here at Valley Chiropractic Care, our three chiropractors in Tracy, Manteca, and Mountain House can use this safe, effective form of care to help each member of your family enjoy many more years of optimal wellness.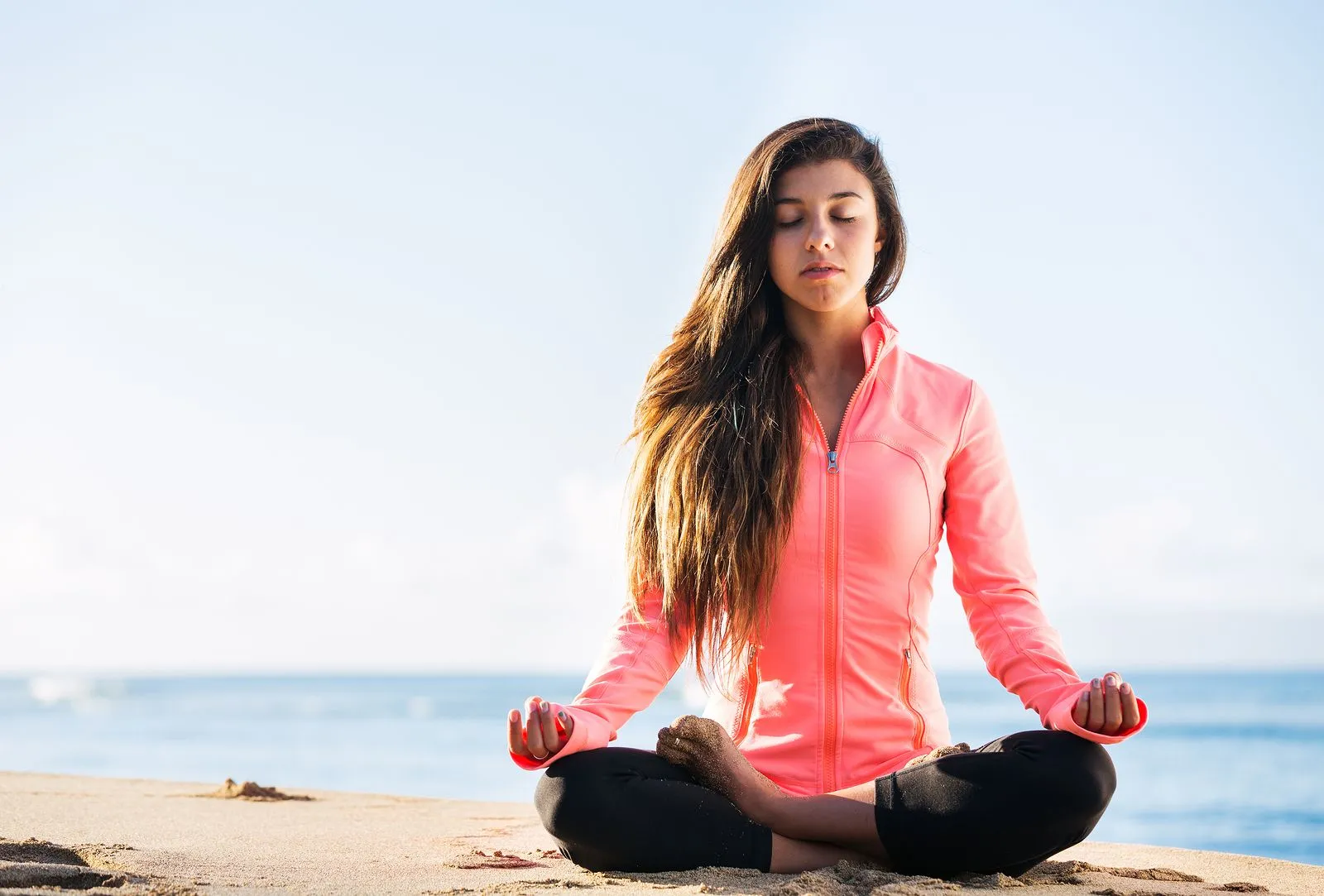 Beyond Pain Relief: Keeping Your Body Functioning
To understand how chiropractic care can go beyond pain relief to maintain and promote wellness, it's important to first have a firm idea of what wellness is. Wellness isn't just the absence of symptoms, especially when you consider that many serious injuries or ailments don't always show symptoms initially. Wellness is the optimal function of your physical, mental and emotional systems, which is permitted in part by a sound, unimpeded nervous system. The nerves conduct every motor command and sensation between the brain and your various systems -- and when this essential communication pipeline suffers, so can your health. Even small, painless spinal alignment or postural problems can compress nerves, interfering with their ability to relay the operating instructions your body needs.
Regular chiropractic screenings can play a key role in minimizing such developments. By evaluating your alignment on a regular basis and making tiny, incremental adjustments as needed, we can ensure that your nervous system -- and therefore, the rest of you -- functions as efficiently as possible, from immune response and digestive function to reproductive health. In studies, chiropractic wellness care has even been shown to help control blood pressure, allow patients to spend 58.4 fewer days in hospitals, and reduce their overall pharmaceutical costs by 51.8 percent.
Chiropractic Wellness Plans for Tracy, Manteca, and Mountain House Residents
Valley Chiropractic Care has three offices to help provide areas residents with a lifetime of better overall health and quality of life through all-natural preventative wellness measures. Our chiropractors in Tracy, Manteca and Mountain House, Dr. Tim Coykendall, Dr. Joseph Russell, and Dr. Johannes Garrido, use chiropractic evaluations and treatments as one piece of a holistic wellness puzzle. We can guide you and your loved ones to a higher standard of health through additional techniques, including sports massage to help you avoid injuries and prenatal massage to support your wellness and comfort during pregnancy. We even offer pediatric chiropractic care to help your kids grow and develop as they should.
Get Well and Stay Well at Valley Chiropractic Care
Find out for yourself how chiropractic care can help you get well and stay well for life. Call any of our three offices to schedule your visit and discuss your preventative care options!