Welcome to Valley Chiropractic in Tracy, Mountain House and Manteca! We're glad you decided to come to us for your wellness needs. Whether you're new to our office or new to chiropractic care in general, we want to make sure you're prepared and informed before your appointment. If you're ready for us, we'll be ready for you!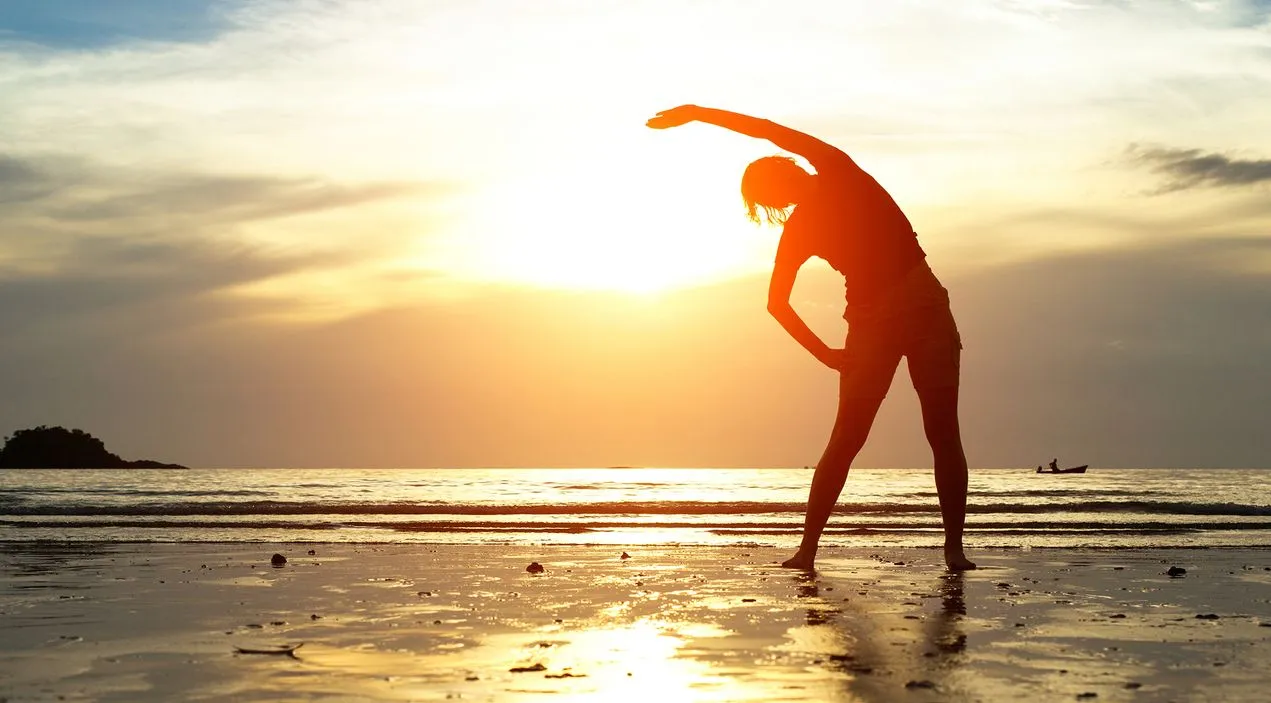 Meet Your Chiropractors at Valley Chiropractic in Tracy, Mountain House and Manteca
At Valley Chiropractic in Tracy, Mountain House and Manteca, your whole-body wellness will always come first. Our chiropractors are talented practitioners who use a holistic, all-natural approach to healing, which means they take multiple symptoms and conditions into account instead of focusing on isolated problems. We know that every ache, pain and mobility problem has a variety of different factors affecting it, and our goal is to tackle the actual source of your symptoms.
What to Expect from Chiropractic Care and Massage Therapy
We are here to help you heal, but the treatment process looks a little different for everyone. Whether it's a misalignment that needs correction or inflammation that responds to massage therapy, your health condition will only improve if your body is allowed to heal properly. At your first visit, your chiropractor will perform a full physical examination to pinpoint the root of your problem. We may perform the first adjustment during this appointment, or recommend follow-up visits for additional care.
Fill Out Your New Patient Paperwork
Preparing for your first appointment at Valley Chiropractic? We're eager to meet you and get started on your custom chiropractic care plan. But first, we need to know more about your health history and current symptoms. To make your wait shorter – and your first visit with a chiropractor more valuable – we ask everyone to fill out their new patient forms ahead of time. Before your first appointment, please download our new patient health history form and fill it out from the comfort of home.
Our online form is an interactive survey that covers your symptoms from head to toe. Instead of trying to give us a complete health overview on the spot, take your time with the form before your visit, making sure you add symptoms as you think of them. We want our diagnoses to be as accurate as possible, so we even made our new patient forms fun. Instead of sitting in a chair with a pencil and a clipboard, you get to use virtual crayons to color your symptoms on a diagram of the human body.
Our Payment Policies
We work with most major insurance providers to make sure your care is affordable and covered. We also accept flexible payment options, including payment plans for families on a budget. Please visit our payment options page to learn more about the payments we accept for chiropractic care in Tracy, Mountain House, and Manteca.
Call Valley Chiropractic in Tracy Today!
Call us today to learn more about becoming a new patient at Valley Chiropractic in Tracy, Mountain House or Manteca. You can get in contact with us by calling 360-658-1987 today! We look forward to meeting you and hope to hear from you soon!