Personal Injury Treatment With Our Valley Chiropractic Doctors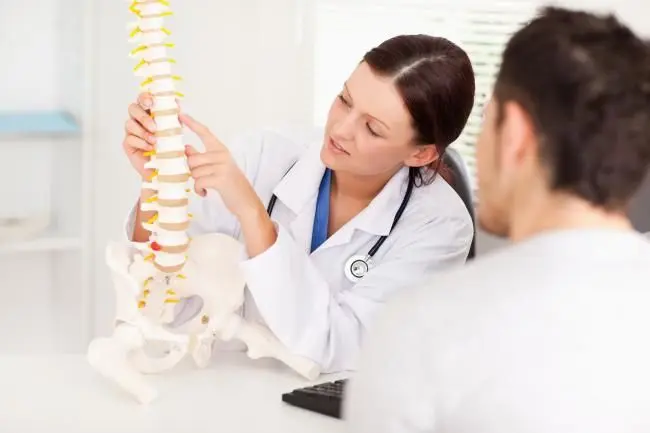 At Valley Chiropractic, we routinely see patients who have suffered a devastating personal injury, such as a slip and fall, repetitive strain injury, sports injury, car accident injury, chronic pain, or other injury. If you are interested in healing a personal injury naturally, and preventing its recurrence, learn how we can assist you.
Our Personal Injury Treatment Services in Tracy
We take a holistic, whole body approach to treating personal injury, from auto or whiplash to low back pain.
Chiropractic Adjustments - We make chiropractic adjustments to realign the spine and reawaken the nervous system. All our chiropractic care plans begin with a thorough evaluation of your injuries, at which point we make a treatment plan that will decrease your injury pain and inflammation from the very first adjustment onward. As we realign your spine, you can feel better, have more energy, and find that your pain and inflammation naturally go away.

Massage Therapy - We believe in the healing benefits of massage therapy for mental and physical well-being. Massage not only "warms up" your body for chiropractic, allowing us to make a deeper adjustment, it soothes muscles and benefits your nervous system. As a result, you can heal faster.

Physiotherapy - Physiotherapy, or physiological therapy, refers to a number of complementary healing modalities. We introduce physiotherapy to help soft tissue heal, create change on a cellular level, reduce inflammation and pain, and support the changes we introduce through massage and chiropractic.

Corrective Exercises - Once we have successfully rehabilitated your underlying personal injury, we will introduce corrective exercises that are designed to retrain your muscles for optimal performances. Let us show you exercises you can do at home to strengthen your muscles, stretch sore tissue, and retrain your muscles to break down imbalances in the body. By doing these exercises faithfully at home, you can improve the effectiveness of spinal correction by one third or more.

Lifestyle Advice - We enjoy offering our patients lifestyle advice they can use to minimize the impact of injuries on their lives and reduce aggravation and inflammation during the healing process. We will offer lifestyle advice that is tailored to your specific injuries and ailments, and always use discretion when speaking with you about health matters.
See a Personal Injury Chiropractor in Tracy, Mountain House & Manteca
To best serve our community, we offer our services in both English and Spanish. We also have a new patient special, where you can receive a free consultation, new patient exam, and a 15-minute hydro massage just for coming in to talk with us about your injury.
Do you have an injury that is causing you pain? If so we can help you heal. The first step is to use our online appointment request form or call us now at (209) 832-9221 to schedule your first appointment.