Conditions Treated by Our Tracy, Mountain House, and Manteca Chiropractors
We offer holistic treatment of many health conditions at Valley Chiropractic. Learn about the health conditions we are able to treat and how we can help you manage pain and find lasting relief.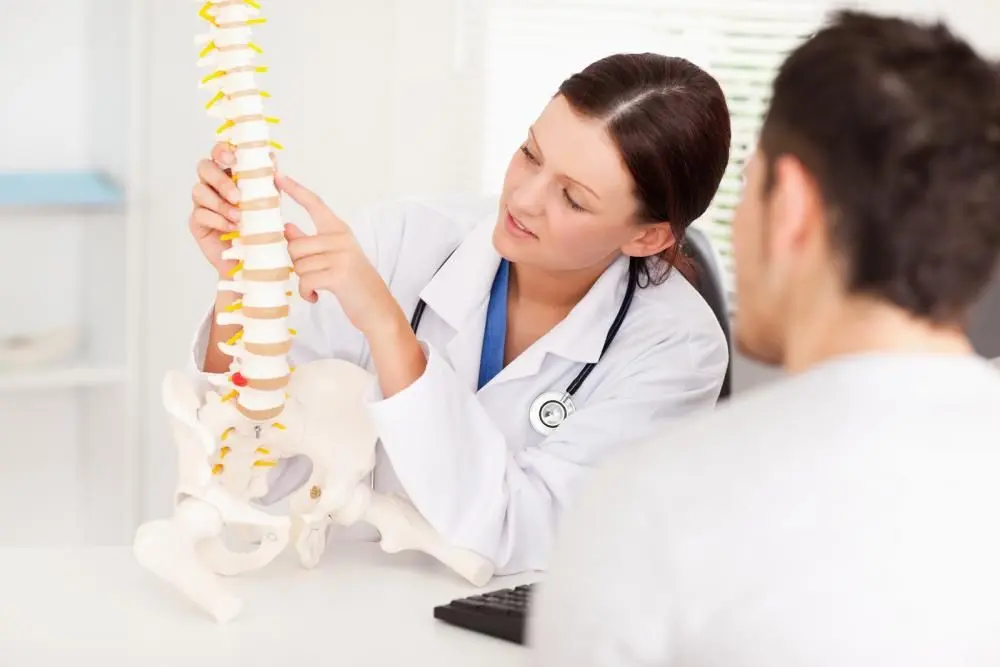 Providing Pain Relief in Tracy, Mountain House & Manteca
Our chiropractors in Tracy, Mountain House and Manteca are able to offer natural pain relief and wellness care to treat conditions that include:
Auto accident injury recovery - An auto accident can leave you with neck pain, back pain, shoulder pain, muscle strain, and other serious injuries. We can naturally relieve your pain through a combination of hydro massage, chiropractic adjustments, laser light therapy, and other therapies.
Sports injury recovery - If you have been injured playing a sport you love, let us treat you with massage, physiotherapy, chiropractic care, and rehabilitation exercises. By healing your injury at the root, we can resolve your sports injury quickly. We will also teach you proper posture and form so you are less likely to get re-injured going forward.
Work injury recovery - Were you hurt on the job? If you have back pain, neck pain, headaches and migraines, carpal tunnel, or other workplace injuries, we can treat them naturally. We accept workers' compensation and will develop an individualized treatment plan to help you recover naturally.
Repetitive strain injury - Overuse and repetitive strain injuries can reduce mobility, increase inflammation, and increase pain. Our chiropractors will develop a plan to heal your repetitive strain injuries based on the therapies we offer and your level of discomfort.
Arthritis - Chronic pain and inflammation from arthritis can be relieved through heat and ice therapy, hydrotherapy, laser light therapy, chiropractic adjustments to relieve inflammation, and other therapies.
Back pain - Back pain from a herniated disc, slipped disc, overuse injury, or other cause can be debilitating. We will relieve back pain with chiropractic adjustments, then recommend postural and ergonomic improvements that will keep you pain free.
Neck pain - Neck pain causes headaches and migraines, limits mobility, and affects your quality of life. By relieving tight muscles naturally and realigning the cervical spine, we can eliminate your neck pain naturally.
Sciatica - Compression of the sciatic nerve causes leg, hip, and buttocks pain. Our sciatica treatment removes impingements on your sciatic nerve, so inflammation and pain decrease naturally. If you feel like you have tried everything to find relief from sciatica, come to us. We are here to help you end sciatica pain and feel good.
Contact Valley Chiropractic for Pain Relief Today!
To see our chiropractors, use our online appointment request form or call us at (209) 832-9221. We look forward to helping you heal from injuries and get back to optimal wellness!