Pediatric Chiropractic Care in Tracy, Mountain House & Manteca
At Valley Chiropractic, not only do we treat adults who have aches and pains, we can also treat children with gentle chiropractic adjustments that are just right for little bones and bodies. Learn why our Mountain House, Manteca, and Tracy chiropractors, Dr. Tim Coykendall, Dr. Joseph Russell, and Dr. Johannes Garrido are a natural choice for managing the health and wellness of your children using chiropractic.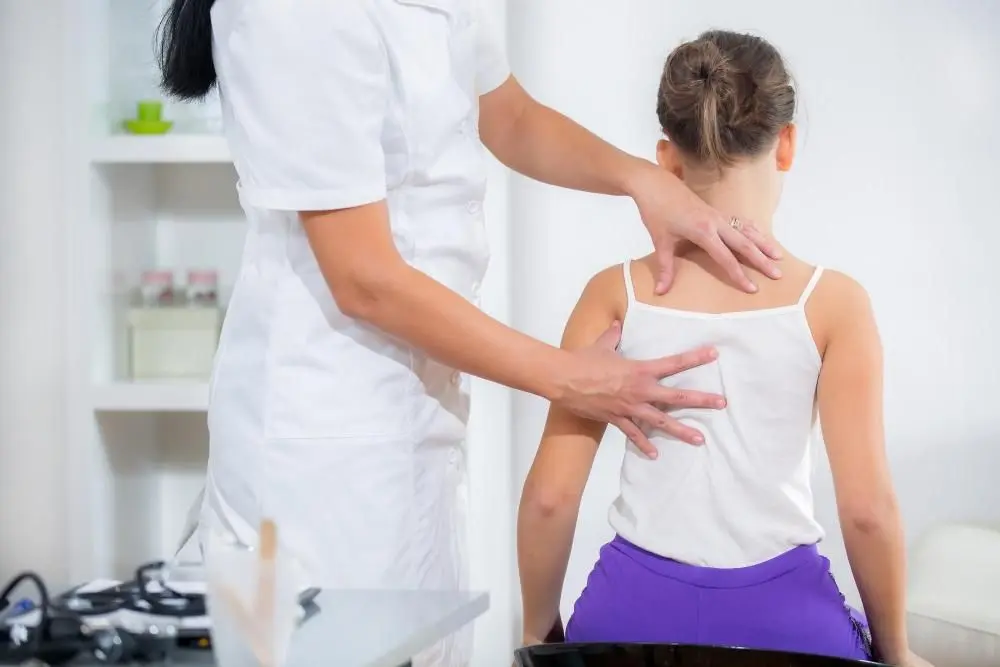 Why Choose Valley Chiropractic for Family Wellness
Many doctors of chiropractic specialize in treating adults, and also claim to offer children's services. Yet we know that children have delicate bodies that are changing as they grow up. Their young bodies cannot safely experience the same amount of pressure that adult bodies can experience when it comes to chiropractic.
At Valley Chiropractic, not only do we have extensive experience treating adults, but we also have direct experience with children. In fact, Dr. Tim has done post-doctorate work in pediatrics by serving as a Fellow in International Chiropractic Pediatrics through Cleveland Chiropractic College in Los Angeles.
With demonstrated experience like this, you can trust us to provide the high quality care we use for adults, tailored precisely to the needs of your children.
Our Pediatric Chiropractic Treatments
We offer the same services for children as we do for adults, but we tailor them to the special needs of children's bodies to make each adjustment safe. Our pediatric chiropractic services include injury recovery and rehabilitation, massage therapy, and chiropractic care.
Chiropractic is fully safe for children of all ages, so long as it is performed by a chiropractor who understands the needs of children - like our chiropractors!
Common conditions that respond to chiropractic treatment include:
Earaches and ear infections
"Growing pains"
Neck pain
Headaches and migraines
Upper respiratory infections
Colic
Low back pain
Allergies
Asthma
ADD/ADHD
Falls
Sports injuries
General health and wellness
As with all of our services, we begin with an examination to see where the root injuries lie. Then we develop a treatment plan to heal the injuries using our holistic methods. Our methods treat the whole body for wellness, soothing children's bodies and minds through spinal column realignment. If you have been seeking a pediatric care method that is holistic, natural, and drug free, you will love how pediatric chiropractic care can keep your child healthy.
It is much more important to keep your children well through routine holistic care than to wait until something goes wrong to take your child to the doctor. Chiropractic is one tool that can help you keep your child healthy and relieve the aches and pains associated with play or with growing.
Contact Valley Chiropractic Today!
Set up your child's first chiropractic appointment using our online form or by calling us at (209) 832-9221 today.