Schedule a Massage With Our Massage Therapists:
Liza &
Carla
---
Massage Prices
60 Min. Massage = $70.00
90 Min. Massage = $110.00
*Prices are subject to change without notice
---
Therapeutic Massage
You might think of a massage as a luxury, something pursued by the rich and famous in exotic spas and upscale health clubs. But did you know that when combined with chiropractic care, therapeutic massage can reduce stress and promote healing?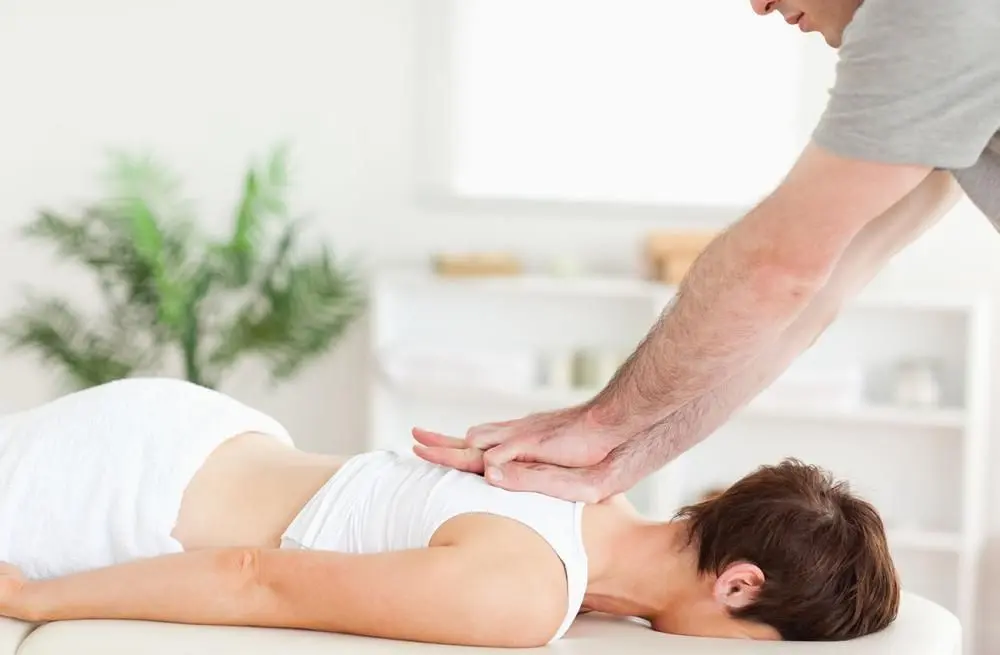 Whether you've suffered an injury, want to improve your circulation or simply feel like treating yourself, come to Valley Chiropractic Center for massage therapy. Our massage therapists have years of experience between them in the fields of massage and chiropractic care, increasing their ability to treat what ails you.
Types of Therapeutic Massage
What types of massage are you most interested in getting? At Valley Chiropractic Center, we offer a few different therapeutic choices.
Swedish Massage
When most people think of getting a massage, they picture Swedish massage. This type of therapeutic treatment involves rubbing sore muscles with long, gliding strokes to relieve tension. Swedish massage is relaxing, but beyond this, it also helps to restore proper blood flow, removes muscle toxins and improves flexibility.
Sports Massage
If you were recently injured playing a sport you love, let us treat you with sports massage and other effective treatments, including physiotherapy, chiropractic care and rehabilitation exercises. By healing the root cause of your injury rather than merely masking the symptoms, we can resolve your sports injury quickly.
Pregnancy Massage
Many women suffer from pain, emotional distress and anxiety during pregnancy. Massage is a great way to combat this discomfort. In fact, with pregnancy massage therapy in Tracy and Mountain House, you can reduce your complaints and truly experience a glowing pregnancy.
How Massage Therapy Complements Chiropractic Care
The basic goal of both massage therapy and chiropractic is to help the body heal itself to increase health and well-being. Together, massage therapy and chiropractic care can decrease the need for medication and relieve pain from various health problems.
Massage focuses on healing sore muscles to reduce cramping and spasms. Chiropractic care focuses on realigning joints to reduce pain caused by different medical conditions. As you can imagine, seeking both of these complementary holistic treatments benefits people of all ages, helps the injured and is a great stress reliever.
Contact Us for Massage Therapy
No matter what you hope to get out of your treatment, Valley Chiropractic Center is the best place to go for massage therapy. Any of our therapists will deliver the therapeutic massage you need to feel great. Contact us online or call (209) 832-9221 to set up your massage.