Prenatal Chiropractic Care in Tracy, Mountain House & Manteca
Pregnancy is an exciting time for any woman, but it does cause changes to your body and health. During a pregnancy, you may notice aches and pains that did not exist previously. You may experience back pain or general discomforts. Planning for the possible complications of a pregnancy and the discomfort you may experience allows you to limit the complications. We offer prenatal chiropractic care from our chiropractors in Tracy Mountain House & Manteca to help you keep your health in order and reduce any pain that develops.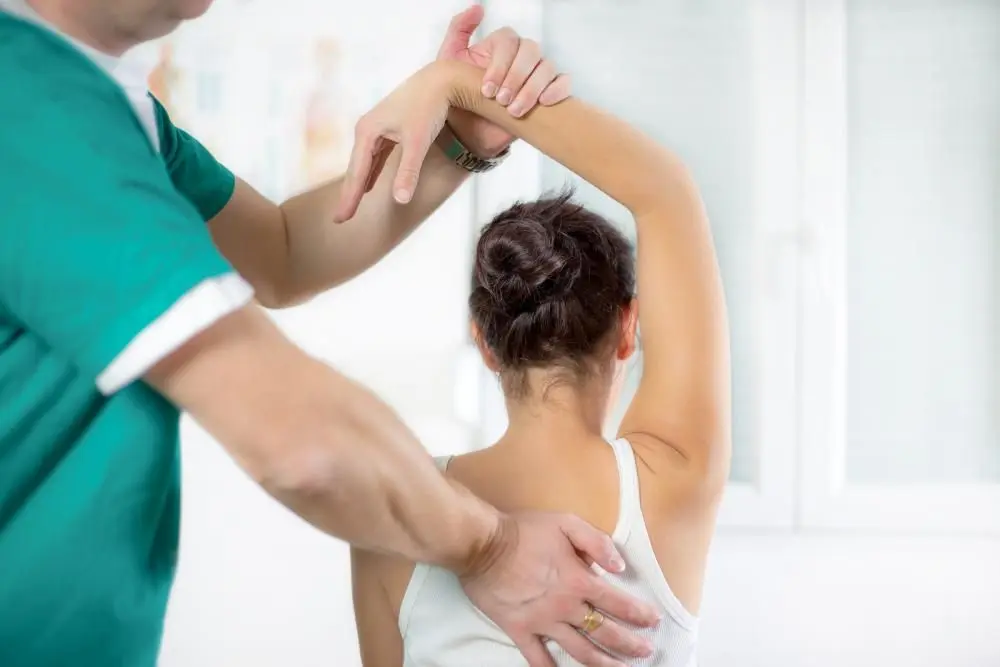 What is Prenatal Chiropractic Care?
Prenatal chiropractors in Tracy, Mountain House and Manteca provide solutions for discomforts during pregnancy. The chiropractic care for pregnant women at the Valley Chiropractic Center focuses on addressing concerns related to the changes in your body. We use different tools to help alleviate pressure on specific points in your neck and spine, which reduces the pain you experience in your back and neck.
When working with a pregnant woman, prenatal chiropractors evaluate the health risks and use light pressure to avoid complications. A professional uses gentle movements and strategies for specific goals.
Safety of the Treatments With Your Tracy, Mountain House & Manteca Chiropractors
Although the process may seem concerning in certain situations, prenatal chiropractic care is a safe and effective solution for pain relief and better mobility. The challenge with pregnancy is the possibility of losing your mobility, flexibility and health. You may have limited movement due to the changes in your body or the pain you experience as your body changes. Chiropractic treatments focus on the possible complications and provide tools to help alleviate discomforts.
Proper alignment reduces postural adaptations that cause pain in the lower back, pelvic changes and the curvature in your back. As a result, you feel less pain and general discomfort after alleviating pressure on the spine and improving the alignment of your neck and spine.
When to Consider Treatment
The treatment is generally considered safe for a pregnant woman because it focuses on gentle treatment strategies. The challenge is identifying when to consider the treatment for pain relief or improved health.
Generally, a pregnant woman can consider chiropractic treatments at any time during her pregnancy. Seeking treatment for pain helps when the lower back causes significant discomfort or when a woman plans to engage in more physically strenuous activities at an early stage in her pregnancy. The treatment also helps after an accident resulting in discomfort or when working on alleviating specific concerns like pelvic changes or poor posture due to the alignment of the spine.
Consider treatment solutions when concerns arise about your mobility or flexibility. The treatment improves the function of your spine and the mobility of your body, which improves your quality of life.
Chiropractic treatments help with multiple concerns and goals, including problems that occur during a pregnancy. Fortunately, the treatment is a safe way to alleviate discomforts and improve the function of your spine when problems occur from the changes in your body. To learn more about prenatal treatments or for an appointment at Valley Chiropractic Center, contact us today.