When you visit any of our Chiropractors, we offer solutions for sciatic nerve pain based on your situation and the severity of the discomfort. Our chiropractic team, also serving Manteca and Mountain House, recognizes the importance of addressing sciatica at an early stage for long-term pain relief.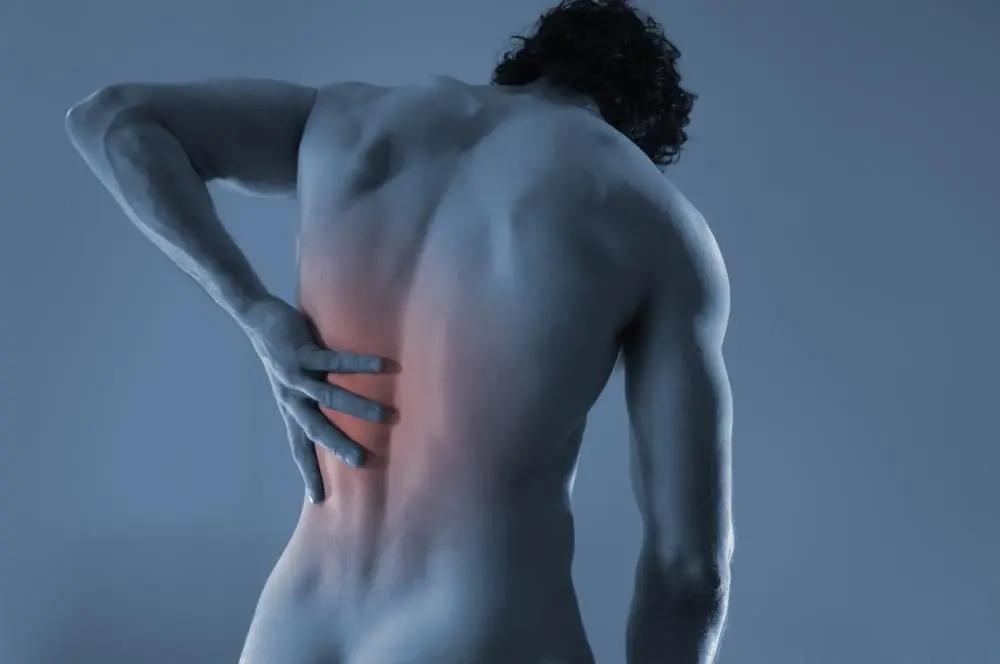 What is Sciatic Nerve Pain?
Sciatic nerve pain refers to discomfort cause by pressure on the sciatic nerve in your lower back. The symptoms associated with the pressure on your nerve include:
Radiating numbness down your lower back and upper legs

Tingling sensations in your legs, even when you do not cut off the blood circulation to the area

Shooting pain down your lower back and upper legs

Persistent discomfort that worsens when you change your body position
In mild cases of sciatica, you notice a numbness or tingling sensation; however, the discomfort may worsen over time when you ignore the symptoms. When the cause of the discomfort is an auto accident or a similar incident, a chiropractor in Tracy evaluates the situation before recommending a treatment solution.
Sciatica Pain Relief in Tracy
Chiropractic care for sciatica treatment focuses on addressing the underlying cause of the discomfort. Since sciatica stems from pressure on specific nerves and points along your spine, we use chiropractic care to alleviate the pressure.
Depending on your needs, we may use decompression therapy or spinal alignments to address the pressure on your sciatic nerve. Decompression therapy focuses on alleviating pain in the back and upper legs by reducing compression, or pressure, caused by a herniated disc or a similar concern. Spinal alignments help when the cause of the pressure relates to the position and alignment of the spine.
Since sciatica may stem from poor posture, injuries or even a bulging disc, we use a combination of treatments to address the underlying cause of the discomfort and pain. In some cases, a chiropractor in Tracy uses massage therapy to help reduce tension in the muscles that contribute to your discomfort and pain.
When to Seek Pain Relief for Sciatica
Seeking pain relief for sciatica at the Valley Chiropractic Center depends on the situation. Generally, we suggest seeking treatment for pain relief when you notice numbness, persistent tingling or pain that radiates down your legs. Always discuss the cause of your pain if it stems from a specific incident to address potential complications in an effective way. Our team evaluates your situation before developing a treatment plan to address the underlying discomfort.
Sciatica complicates your lifestyle by interfering with your ability to enjoy your daily activities. Addressing the underlying complication allows you to improve your situation. To learn more about treating sciatica or to set up an appointment with a chiropractor in Tracy, give us a call or contact us today.